What is Informagician?
We call those who can
"Treat information like a magic and engage an audience with your presentation like a magician."
as Informagician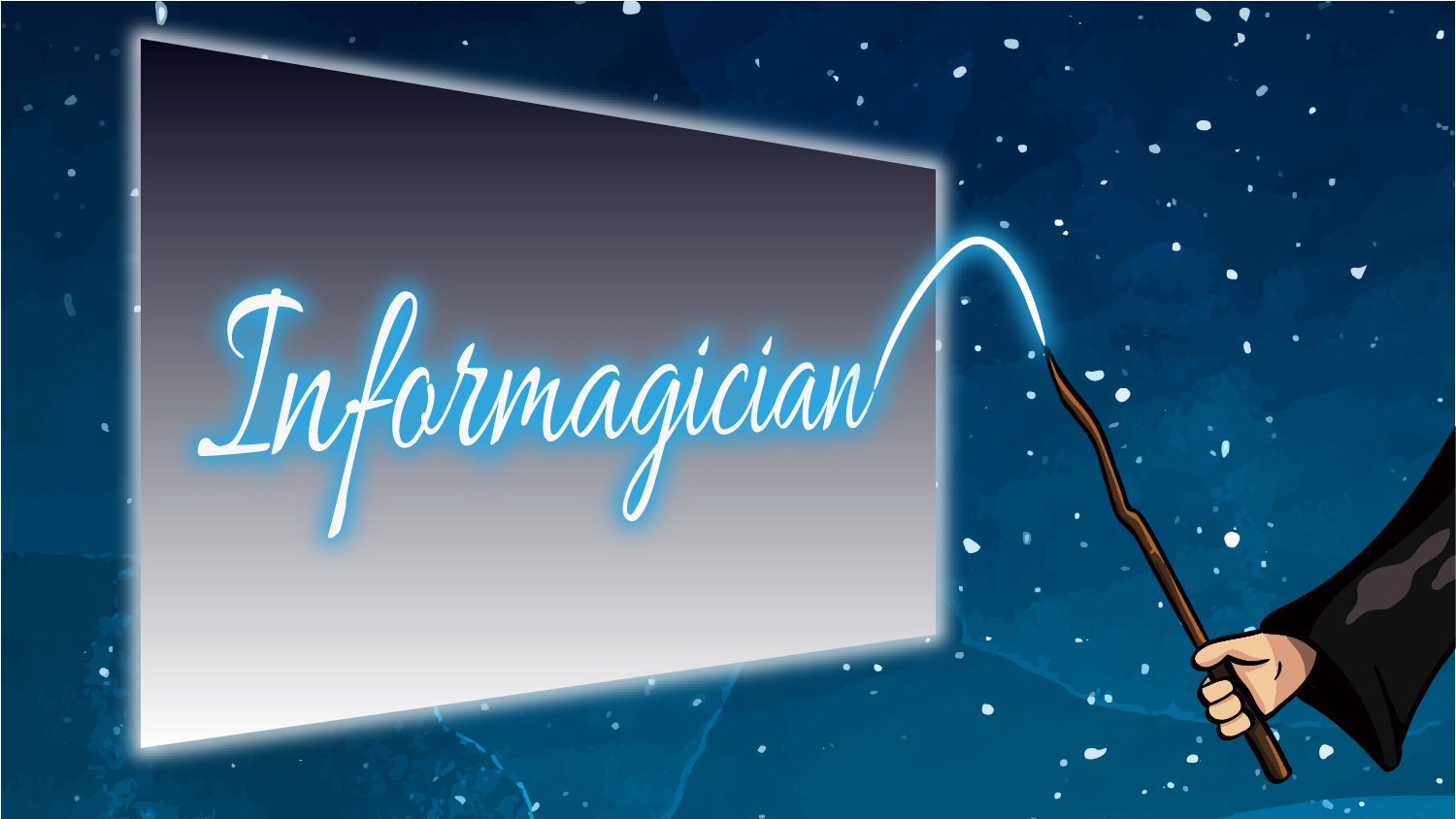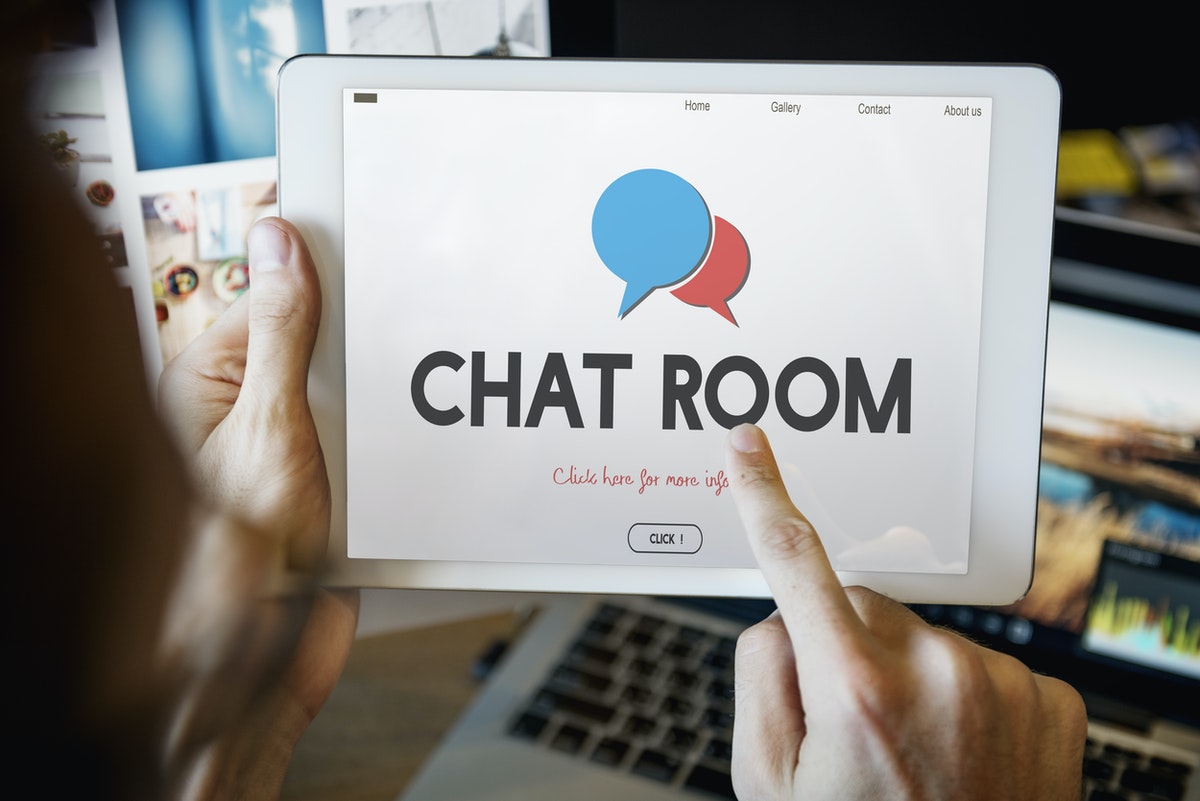 1. A Place for Information Exchange
Community members participate in a private business chat tool and can communicate in a timely manner. The chat room owner will send out information related to members' interests such as presentation skill, data science, informatics, and so on. Community members can also exchange information with each other by actively disseminating their daily awareness and the latest information.
* Please do not send information that should not be disclosed, such as personal information and confidential information.
2. A Place to Create Ideas
Community members can use here as a place to create ideas and launch a new project (for example, building a team for a Kaggle competition) by the discussions exchanged between community members.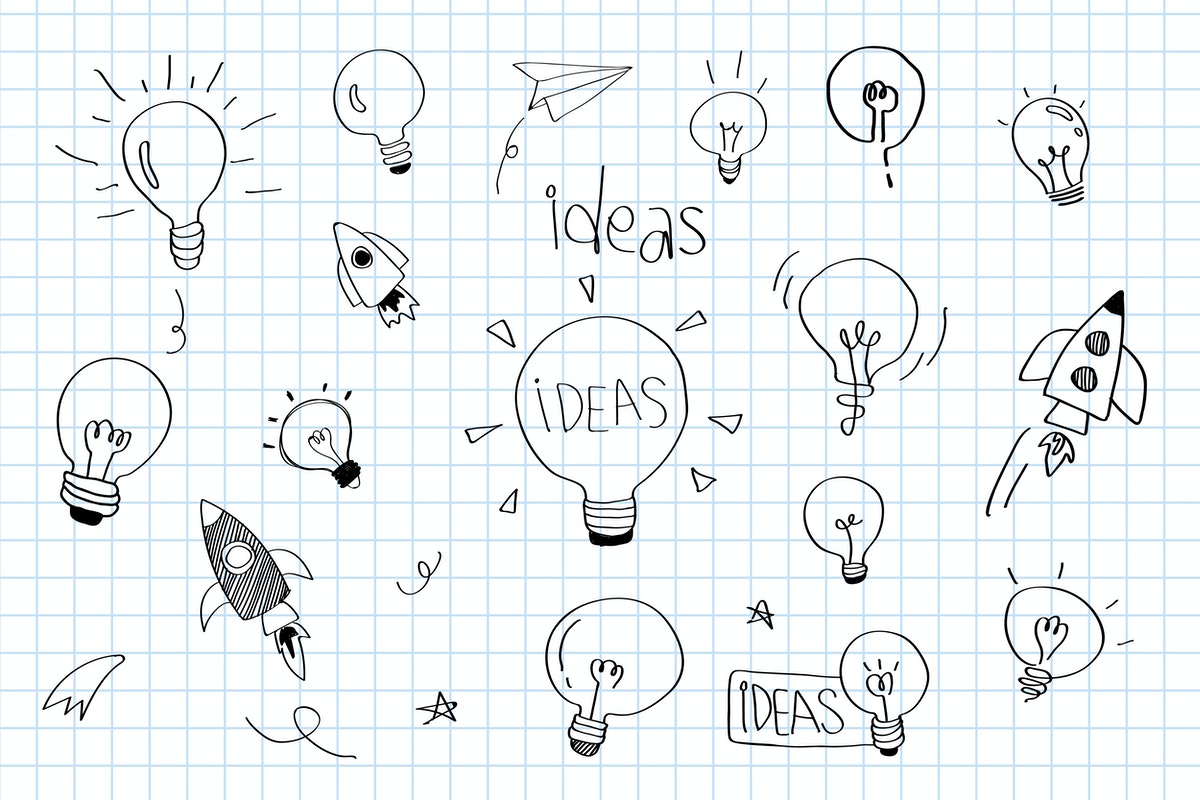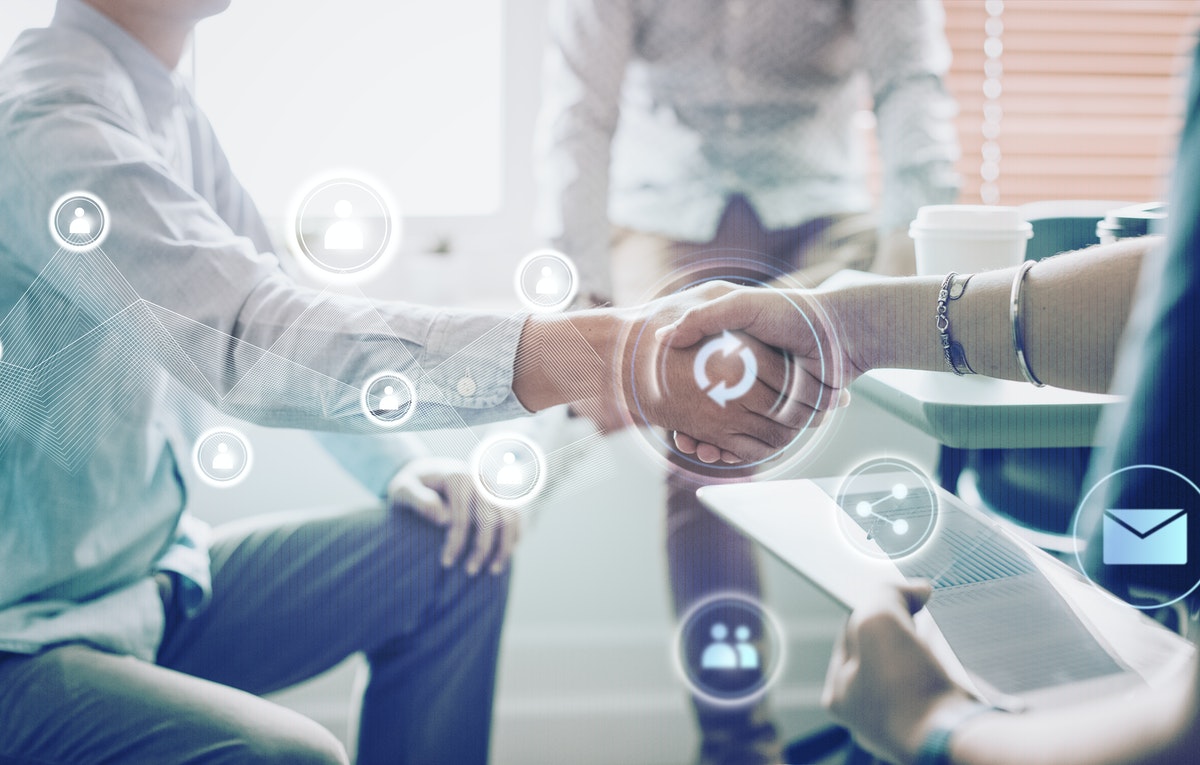 3. A Place for Personnel Exchange
You will gain new awareness by interacting with community members who are active in different fields and industries. You could also use the online community to find a business partner as well.
Benefits for Community Members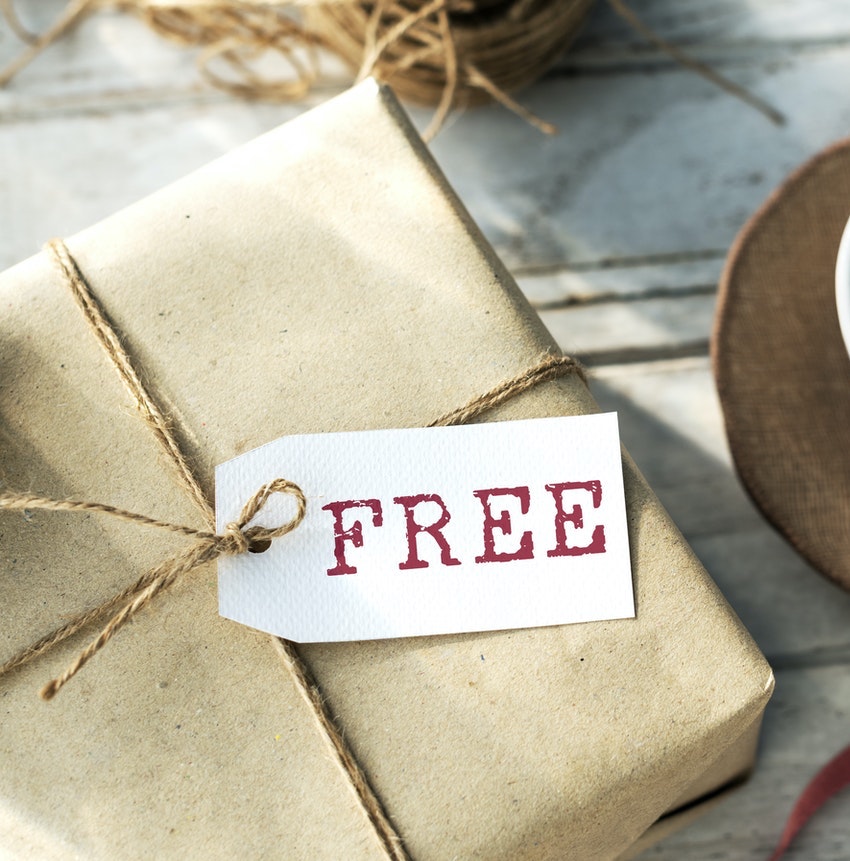 Benefit 1
"You can take published online courses for free "
(Currently spoken in Japanese only)
Free coupons will be issued for online courses sold at Udemy for ¥ 24,000.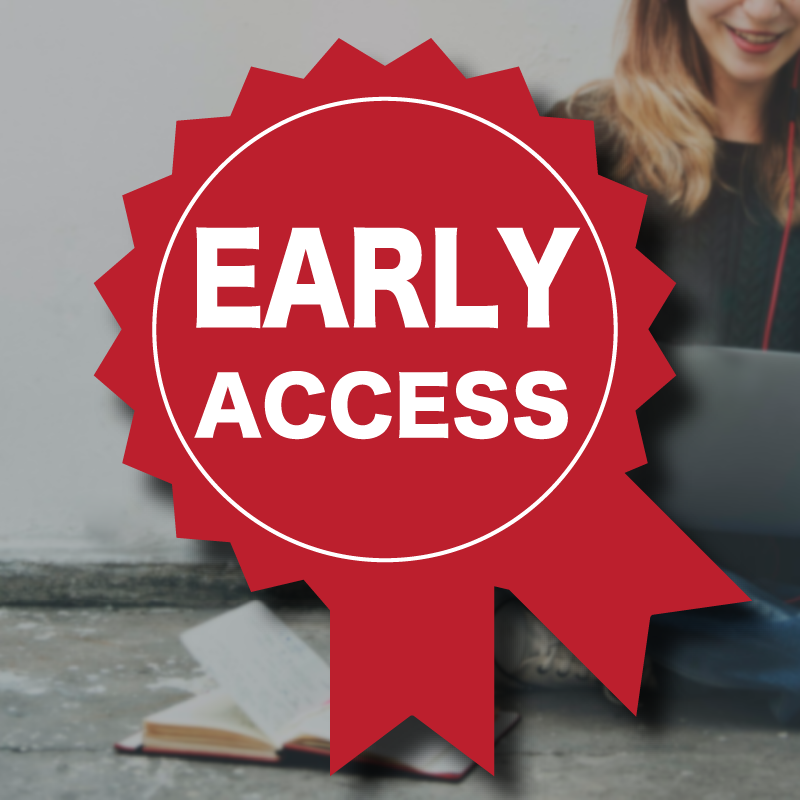 Benefit 2
"You can get early access to new online courses before publication"
(Currently spoken in Japanese only)
It is planned to create an online courses based on frequently asked questions and highly-needed content in the online community. You will get early access earlier than anywhere else to online courses in the middle of creation and before release.